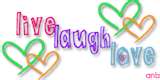 Dustin Marshall Rawls
September 2, 1982
Time: 8:11 AM
Weight: 7lbs 12 1/2oz
Length: 19 1/2 in.
Named After Dustin Hoffman amd The Marshall Tucker Band
(so you know he was named by his dad)
Click on the smaller individual pictures to enlarge should be able to on all pages.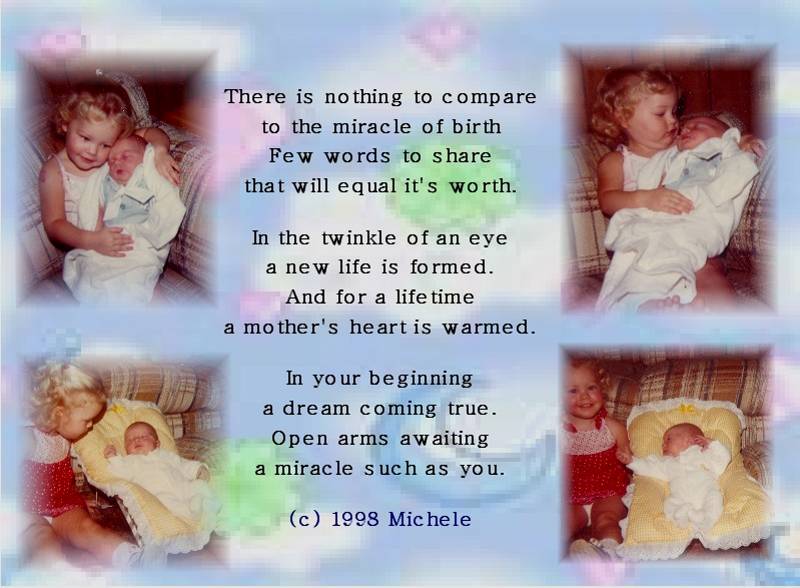 Some of Dustin's His Early Achievements
Held Head Up - 2 weks
Turned Head to Follow movement - 2 weeks
Turned Over - 6 weeks from stomach to back
4 months back to stomach
Smiled -2 days old
Laughed- 2 months old
Had a great appetite started on cereal at 2 1/2 weeks
Crawled - 5 months
Walked - 10 months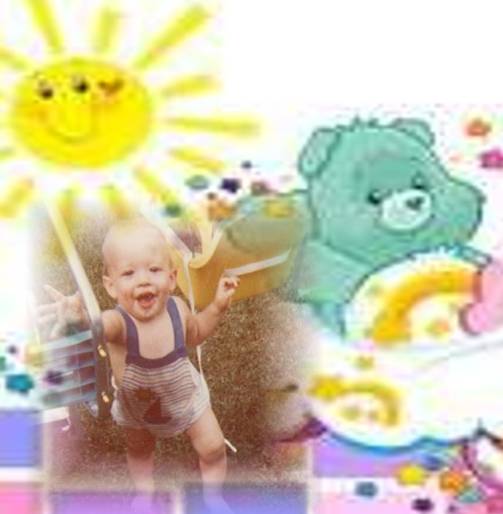 Dustin was always a happy baby and loved his sister. He thought he could do everything she did and always tried. And he would let her
play with him like he was one of her dolls. One minute they would be playing with his toys and then the next hers. Which they both had enough for many kids. Very seldom did they ever fight when little.
I remember once when he was about 3 months old her dragging him down the hall and he was just a laughing and of course I was" Tiffany you are going to hurt him." LOL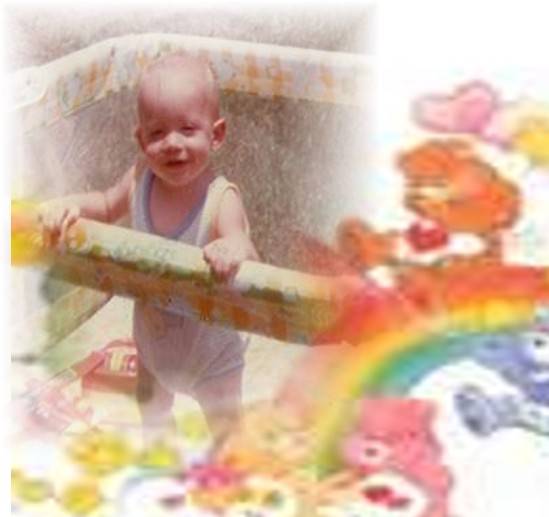 Dustin and Tiffany both had the most beautiful blonde curls. Dustin was mistaken for a girl many times even when dressed all in blue. I really hated to cut those curls. Dustin always had a thing about the latest haircuts once he got older and man did he come up with some wild ones. But unlike Tiffany he would let us take him to get it cut. Tiffany gave herself her first haircut. She hated the hair brushing before school so decided to get the scissors and cut it herself. Thank goodness was fixable. LOL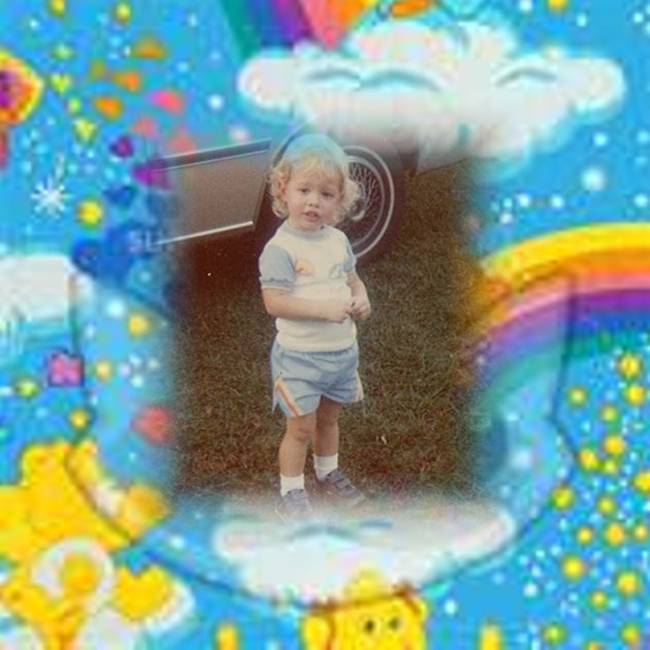 Dustin was never a selfish child always willing to share and such a loving little boy. To put him to sleep you just rubbed the back of his neck and not a word out of him. When God created my precious little one he broke the mold because as a baby or as an adult there is no one else like him.