(Click on Picture to Enlarge)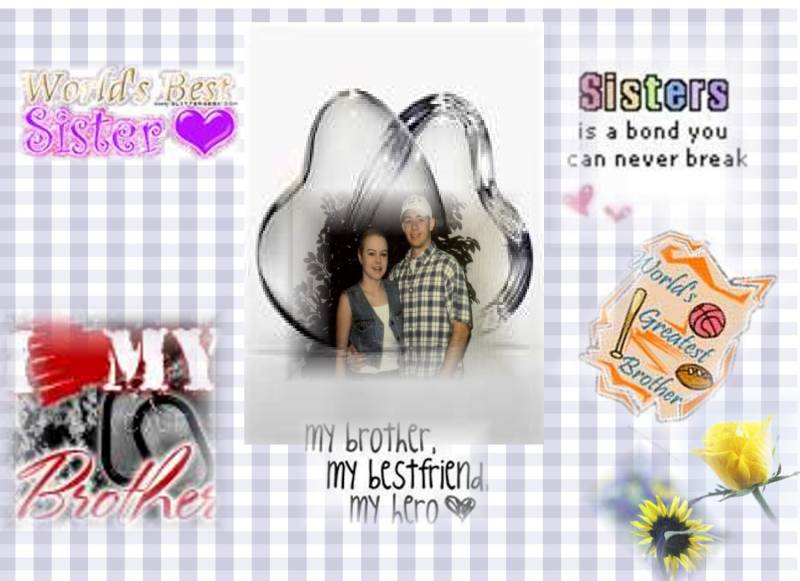 Remember
© Roxie A. Yockey
Yesterday life was so precious, so new
Filled with the promise
Of dreams to come true
Yesterday we held hands
And walked in the lane
Yesterday I asked you
To take my ring and my name
Yesterday we took our stroll down the aisle
Yesterday we married
We did it in style
Yesterday we had a daughter
We had a child, can this be true?
Yesterday we had a son
And now there are two.
Yesterday our daughter took our son by the hand
Helping him to walk, helping him to stand
Yesterday all of our parents
Were here and alive
Helping us along, helping us strive
Yesterday our grandparents
They were here too
Loving and laughing
Seeing us thru
Yesterdays are such a very special time
Single days in a journey
All falling into line
And what do you think happens
When yesterdays are all thru?
Why, we give them our blessings
And pass them all on to you.
Children Are...
Amazing, acknowledge them.
Believable, trust them.
Childlike, allow them.
Divine, honor them.
Energetic, nourish them.
Fallible, embrace them.
Gifts, treasure them.
Here Now, be with them.
Innocent, delight with them.
Joyful, appreciate them.
Kindhearted, learn from them.
Lovable, cherish them.
Magical, fly with them.
Noble, esteem them.
Open minded, respect them.
Precious, value them.
Questioners, encourage them.
Resourceful, support them.
Spontaneous, enjoy them.
Talented, believe in them.
Unique, affirm them.
Vulnerable, protect them.
Whole, recognize them.
Xtraspecial, celebrate them.
Yearning, notice them.
Zany, laugh with them.
© 2001, Meiji Stewart